Mekong Coconut Oil Company Limited (Cocovie) is a small and medium-sized enterprise, producing and trading products from coconut oil. The company joined the Biotrade network in August 2022. Desiring to have the opportunity to access and improve export opportunities to high-quality markets, the company was determined to attend BIOFACH 2023 in Germany. This is not the first international trade fair that business participate in, but it is the first international organic trade fair which is supported to attend by the Center for Rural Economic Development – CRED and the Association. Vietnam Organic Agriculture Association (VOAA).
Ms. Hoang Thanh Thuy, director of Cocovie said that "BIOFACH is very suitable for her company because it opens the opportunity to enter its right niche, which is organic products from coconut oil".
To meet the conditions to participate in BIOFACH and further create a sustainable commercial value chain as well as meet the requirements of customers, the enterprise has focused its large resources, along with the support of Biotrade, to build a sustainable production system through the application and certification of international organic standards such as USDA-NOP, EU, Organic. The result of these efforts and supports is that the Company has completed the organic certification assessment for coconut oil processing by Control Union, the international certification organization. Control Union confirms that it will soon complete the procedure and issue a Certificate when the sample analysis results meet the relevant requirements.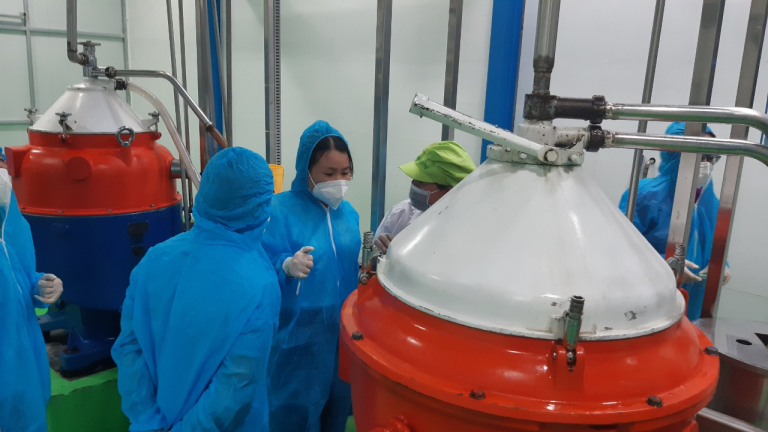 To achieve above result, from August 2022 to now, Cocovie has received a lot of support to improve its capacity in organic certification from BSOs and companion of Biotrade in technical, trade promotion, communication development. …
Evaluating these supports, Ms. Thuy said that "These are very necessary supports, highly practical and bring great value to small and medium enterprises like Mekong".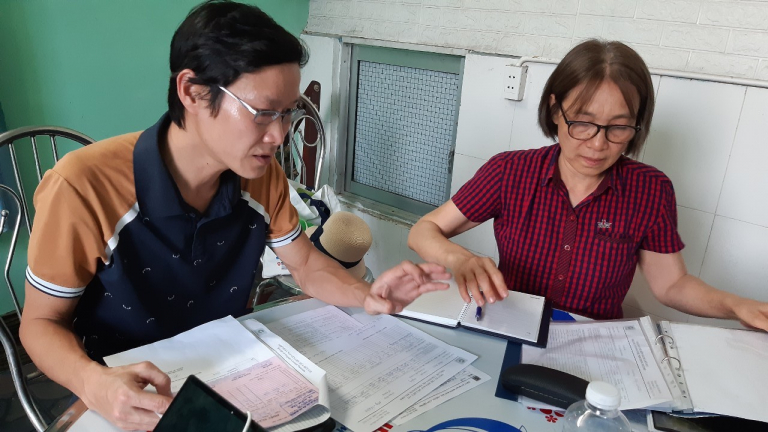 Cocovie expects that BIOFACH 2023 will be a great opportunity for businesses to find sustainable customers in a large market, thereby contributing to the development of bio-commerce in Vietnam.
Wish Mekong Coconut Oil Co., Ltd have a successful BIOFACH Nuremberg fair as expected.