The White Label World Expo
in the United Kingdom is a gathering of high-quality products from Vietnamese and worldwide enterprises. This fair is also a particularly important destination for retailers, distributors and businesses on major e-commerce platforms such as Ebay, Amazon, Etsy, and Shopify. This is an opportunity to promote not only Vietnamese natural ingredients and high-quality agricultural products in the UK but also to international importers.
The Biotrade SECO project held an online meeting to connect the Vietnam Trade Office in the UK with businesses in the Biotrade Vietnam community in order to promote export businesses to attend the White Label World Expo on February 17, 2022, and to assist businesses in approaching potential importers. Mr. Nguyen Canh Cuong, Trade Counselor in the UK, offered remote financial assistance, received samples for display and communication with the purpose of assisting companies in adapting after the pandemic.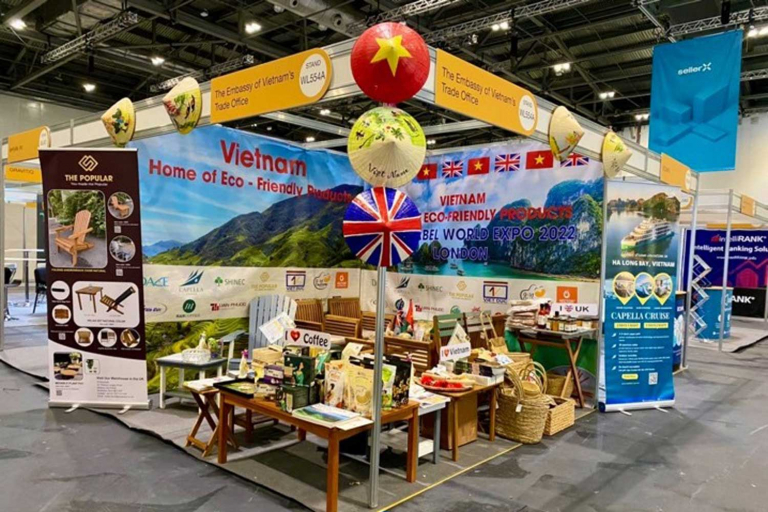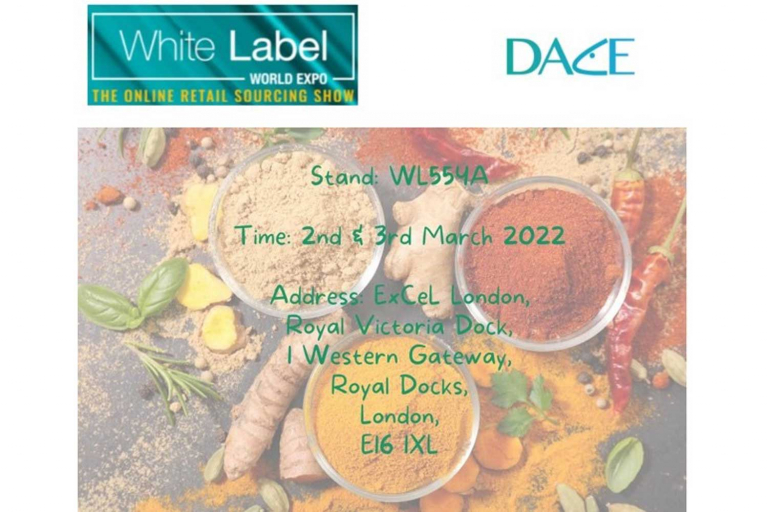 The Biotrade SECO project connected businesses in its network to participate in the fair remotely by sending samples and media publications to the UK in a timely manner. Therefore, DACE farm, a typical high-quality spice firm, was able to showcase sustainable goods at the Vietnamese pavilion at the expo.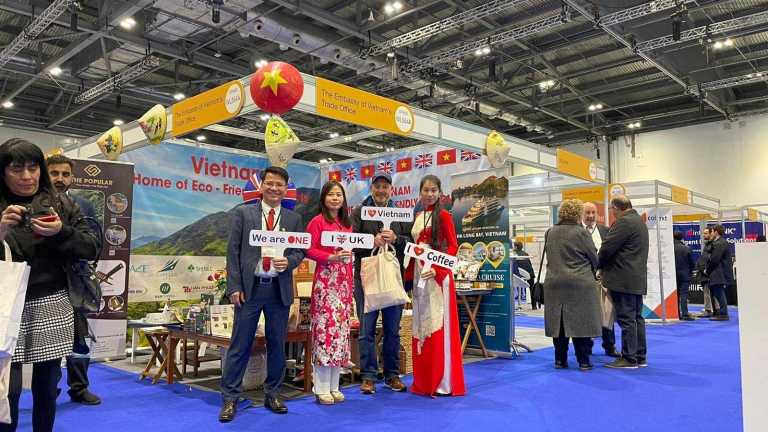 With thousands of online sellers, suppliers and buyers from the world's major e-commerce platforms participating in the White Label World Expo 2022, which took place on March 2 and 3, DACE farm, a business member, successfully promoted natural ingredient products of the company at the fair and achieved certain results thanks to the connection and support of the BioTrade SECO project and the Trade Counselor in the UK. There were some achievements at the fair:
Some major contracts were signed.
Booths of Vietnamese enterprises were very crowded with customers asking for information, media publications of them were all distributed and customers had to take pictures of the information.
The Vietnam Business Association in the UK signed a legal agreement for businesses to export goods to the UK, Vietinbank signed an agreement on credit support.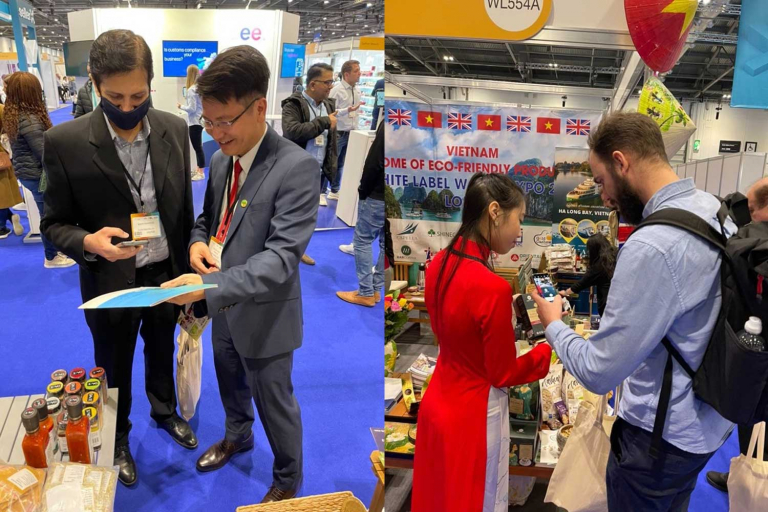 The series of activities supporting the Biotrade project provides an opportunity to promote the export of natural ingredients that comply with sustainability standards around the world within the framework of the project "Biodiversity Trade Phase 2 (BioTrade SECO)" implemented by the Center for Rural Economic Development – CRED and sponsored by the Swiss State Secretariat for Economic Affairs (SECO) with activities to support Vietnamese businesses to develop trade towards exporting sustainable standard products.